SmartBoot School
Lockdown System
The SmartBoot System is a comprehensive school lockdown and building security system that combines both physical and technological deterrents. It is designed to keep building occupants safe while providing first responders with the tools and critical information they need to quickly and effectively respond in an emergency. With three modes of protection and instant lockdown notifications for local law enforcement, The SmartBoot System prepares any facility for any situation.
See Inside A Smart School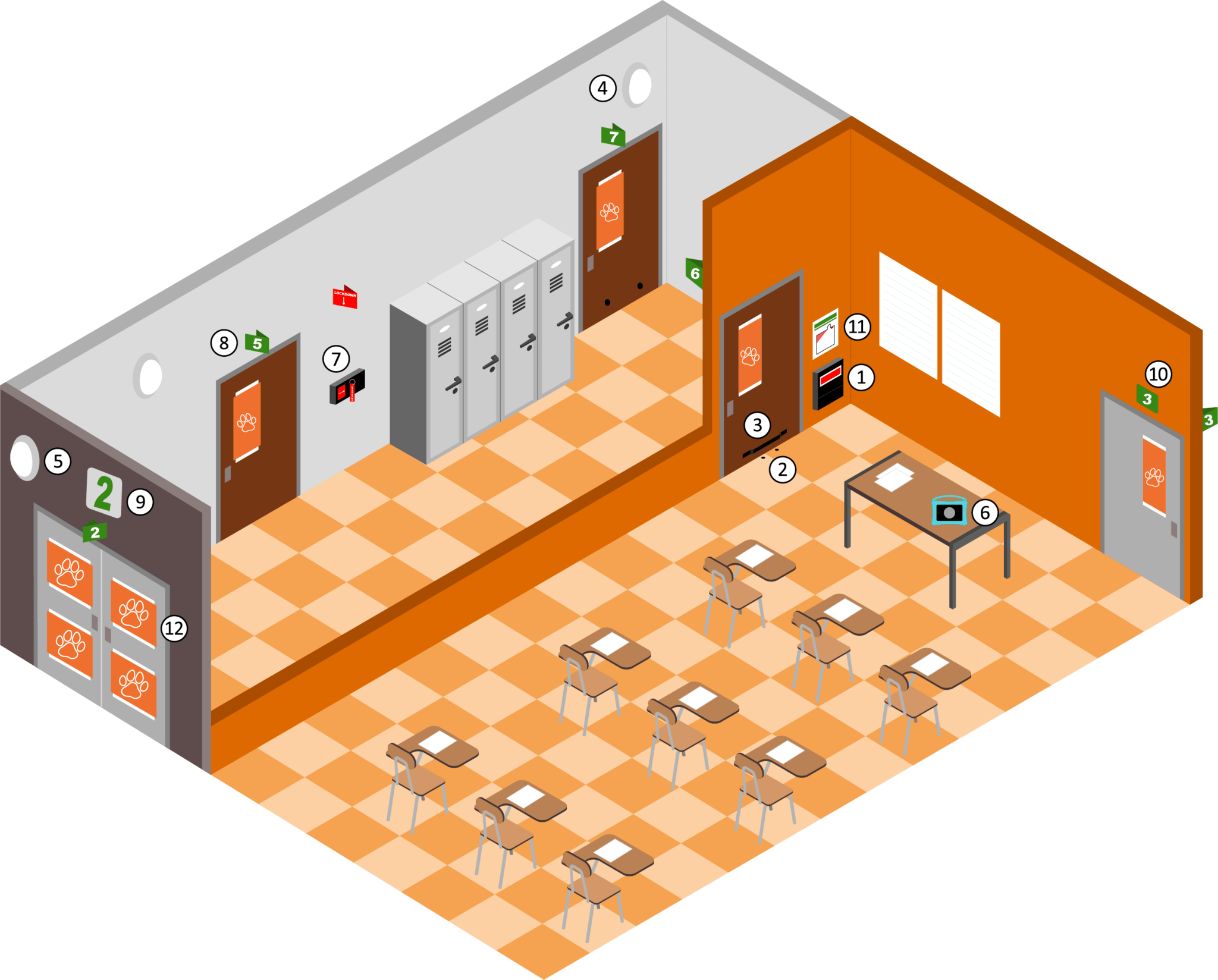 Protecting your loved ones with security and technology
Completely Connected and Secured
Total Safety
and Security
"The LockOut System provides a quick lockdown, notifications, and more safety measures such as ballistic shields and door placards."
"I have never been so pleased to work on a system as I am on the LockOut system."
"There's so many fail safes that deployment happens quickly and efficiently to help keep everyone as safe as possible."
"We were very impressed with the aspects of the system that take school safety to a new level while maintaining a positive and welcoming environment."
"The Lockout SmartBoot System project has everyone at Pinnacle talking with a great sense of pride about being involved with something that has the potential safety impact as the SmartBoot especially as it relates to our children."
"The SmartBoot System ensures that even if the worst should occur, we can protect the children in our care at The Learning Experience."
Our articles cover information on everything from lockdown protocols, school lockdown procedures, current events, and information about The LockOut Company.
Want to feel safe in your school?
no fear, bobby
The Boot is here!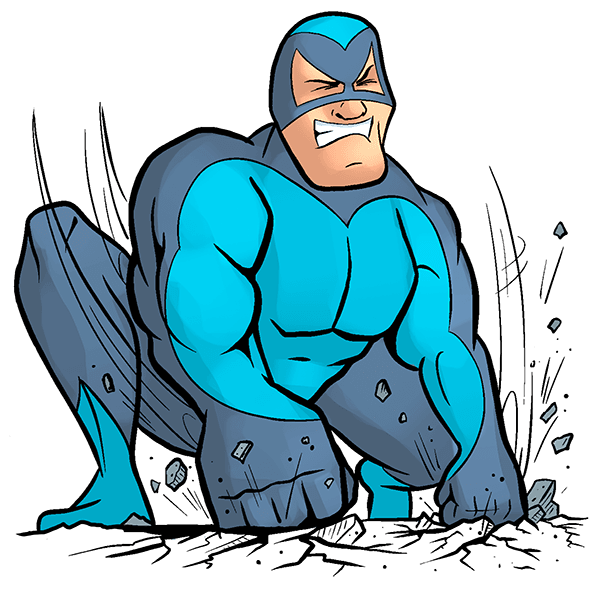 Bobby The Boot protects all students and teachers in their classrooms when needed the most.