Lockdown and protect students and staff with the LockOut Company SmartBoot System
Powerful Protection For Your School
We started by creating The Boot™ door barricade and grew into a school lockdown safety and systems provider, dedicated to stopping the tragic loss of the lives of our students and teachers to school shootings. While we've grown to include lockdown systems for many other facility types, protecting our students and those who educate them is still a responsibility we take very seriously. We hope that someday all violence in schools comes to an end. Until then, we'll continue providing lockdown and lockout systems designed to make our schools safer for everyone.
Below are the most up-to-date statistics available relating to lockdowns and school shootings on campuses nationwide as of March 2023.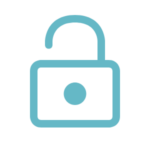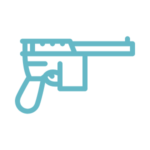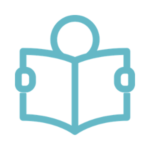 Students exposed to gunfire in 2022
How the lockOut System Works
The LockOut SmartBoot System combines our physical door barricade, The Boot™ and our patented Smart System as well as our Highly Reflective Rapid Response Placards and Ballistics Shields to create a comprehensive school lockdown and security system. With these components fully integrated, the SmartBoot System has the ability to:
Comprehensive Building Security
The LockOut SmartBoot system is comprehensive, effective, and easy to activate if a school lockdown occurs. View the video below to see the LockOut SmartBoot System in action.