How To Include Parents When Implementing a School Lockdown System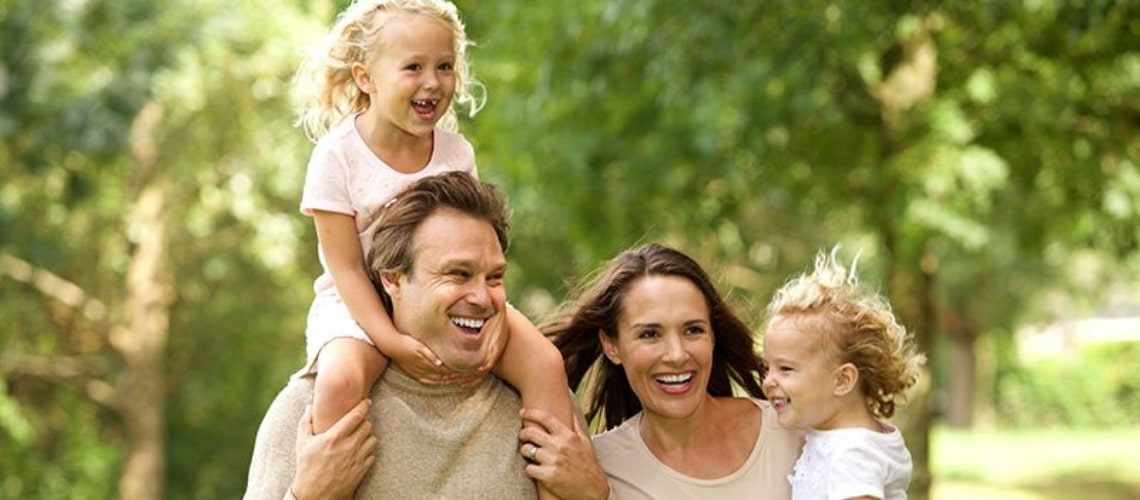 One piece of the safety puzzle that is often missed when implementing a school lockdown system is often one of the most important, parents. Parents may receive a notification that a system is being implemented, or that school lockdown protocols are changing, and they may even receive a note from their children that the changes are occurring.
However, parents have told us that they often feel a bit "out of the loop" during the implementation process when new safety and security systems have been implemented. Considering the safety protocols and new systems being implemented are designed to protect these parents' children, we find it vital to include parents as much as possible during the process from start to finish.
One way The LockOut Company addresses this is by attending school board and PTA meetings whenever possible. We find that by including ourselves in the conversation and presenting what the changes may be before they begin to occur, in a public format, and by asking parents what they think about the proposed changes, we are able to ensure that parents are comfortable with what the process will entail, and what will be expected of parents during the process.
Once scheduled meetings have occurred and parents have had the opportunity to air any questions and concerns in a public forum, it is important to continue to be present in the school and available for parents to ask questions before any project is approved and implementation begins.
By simply being present, we have found that we bump into parents as they drop off or pick up their students, and in this case we are able to have a casual conversation about what changes may be on the way, and how parents may be affected by these changes.
As a company, we find it important to provide as much open-source material about our products and procedures as possible. We've found that some lockdown system providers provide little-to-no information about their products and procedures, while others like us provide a great deal. By providing plenty of information about everything from how our physical door barricades work, to planning and design changes for the school, to any applications or contact strategies parents may need to adopt with the implementation of the system, it's possible to allow parents to investigate on their own and gather their own information so they can ask us questions important to them.
Once implementation begins, and continuing throughout the lifetime of our relationship with the school, we continue to provide materials including printed materials, videos, webinars, and live presentations designed to continually educate parents about any updates and changes that may be occurring.
Going Beyond Door Barricades
When developing a lockdown system, there is much more to consider than solely door barricades and communication applications.
Each school's goal is to make every aspect of their school day or an event as safe as possible. For example, we've worked with schools where we have been part of completely overhauling their pickup procedures both during a lockdown, and under normal circumstances.
By being a part of all procedure development as allowed by school administration, we can assist in communication of new procedures to parents. As we understand a great deal of the processes and have implemented them in multiple locations, we are able to communicate these procedural changes to issues like building identification and movement patterns, child pickup, and lockdown procedures, at both a high level with explanation of why these changes are taking place, and the detailed level of how they are going to take place.
At the end of the day, parents are concerned about their children's safety and want to be involved as much as possible. Regardless of how this communication takes place, as long as the main goal is the safety of students and staff, and the respectful involvement of parents throughout the process, then everyone is working in the right direction. Parent involvement is important throughout the lockdown system implementation, and they should be involved as much as possible.