Partner Spotlight – Part 3 of 3: Future Electronics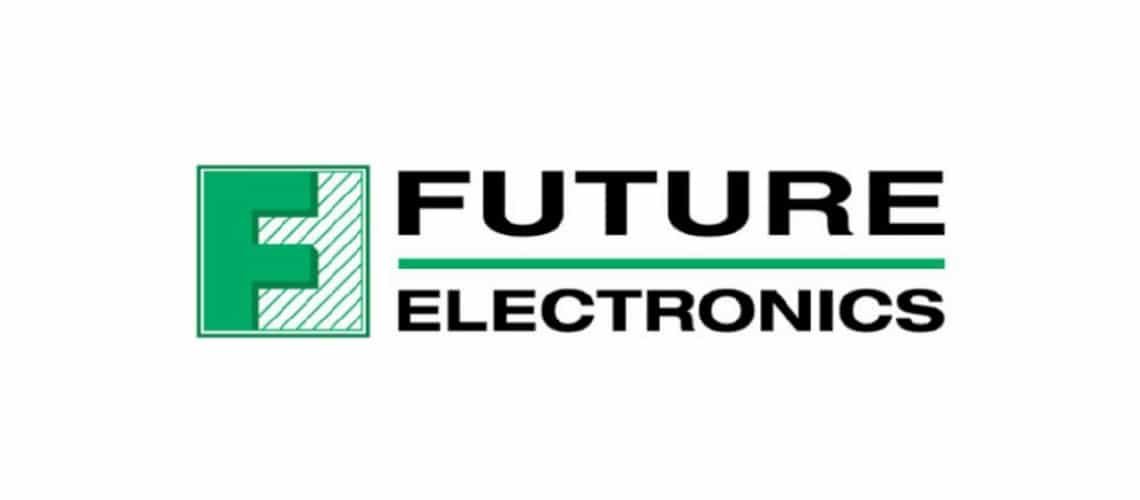 The partnership between Future Electronics and the LockOut Company is a great example of how new solutions to real-world problems can come about when opportunity, vision, technology, and expertise all come together.
In 2017, the founder and owner of the Lockdown Company, a leading provider of school safety systems in the United States, was approached by a company that specialized in LED lighting. The idea was to incorporate LED products with The Lockdown Company's product, The Boot. The LockOut Company was soon founded, and the two companies developed the vision for a new, smart version of The Boot.
This new vision needed to be executed. LockOut needed to successfully navigate its way through the engineering, testing, sourcing and production phases in order to bring this new product to market. This new product would require selecting and integrating new technologies, which meant that the LockOut Company was faced with unfamiliar design and production challenges.
To assist the LockOut Company and accelerate time to market, a unique partnership was established with Future Electronics, a leading global distributor of electronic components. Immediately, Future's teams of Engineering Specialists, local Field Application Engineers, and sourcing experts began to assess the needs of the LockOut Company. Future was instrumental in coordinating the Bluetooth connectivity from the Bootbox and integrating that with the Smart Lights and 911 Dispatch.
Future's Engineers helped The LockOut Company select leading edge, appropriate components in order to meet the technical needs of this solution. Component selection was coupled with Future's deep understanding of product life cycles which were then integrated into Future's Supply Chain Management systems to ensure continuity of supply throughout the product life cycle.

Future Electronics Headquarters
Montreal, Canada
Integrating the data, suggestions and feedback from every supplier, engineer, customer, and agency, Future and LockOut saw their vision come to fruition.
The result: A revolutionary new security solution called The SmartBoot.
"I've been active in many programs over the years, and I've been proud to see them in the market, but nothing like this program," said Mike Cavazos, Strategic Account Manager at Future Electronics. "I have two teenage boys in school and a wife that works in the school system, so I understand the importance of this firsthand. Lockout and their team of engineers and consultants were extremely professional throughout this program. Together we covered all the critical steps to provide optimum security and safety to everyone whose safety and security are entrusted to our customers."
The collaboration between Future Electronics and the LockOut Company is an example of an outstanding partnership. Both companies worked harmoniously to deliver a necessary, life- saving, state-of-the-art product. The professionalism and dedication from vision to fruition has been tremendous.
To learn more about Future Electronics' industry-leading engineering and supply chain programs, visit: www.FutureElectronics.com