Raising Funds for A School Lockdown System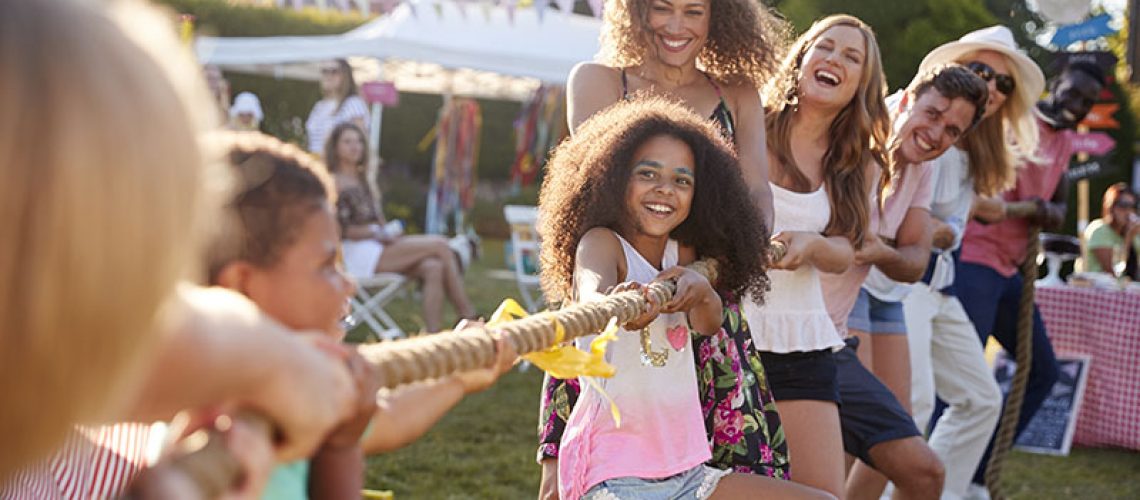 One of the primary issues many schools encounter when attempting to purchase a lockdown system is raising funds for the purchase. At The LockOut Company, we understand that raising funds for a lockdown system is not always the easiest proposition, especially when the system is being purchased by a school. To raise funds, schools often have to be creative, rely on donations, or rely on outside sources such as grants. We've put together a brief list of different strategies that schools can use to raise funds for the purchase of a lockdown system.
Many grants, such as the Michigan Competitive School Safety Grant are designed to help schools begin the process of implementing safety and security equipment. Schools often have to apply for these grants, and funding is not guaranteed, but awards can often range from hundreds of thousands to millions of dollars.
Information for grants can be found at state government and law enforcement websites, and schools should look to apply as early as possible with a compelling case for why they deserve the grant. The effort required to win these grants should not be underestimated as they are often very competitive.
Fundraisers are used for everything from new uniforms to expensive equipment. F und-raising for security equipment such as a lockdown system is no different. The goal of fundraising efforts may not be to raise the entire sum necessary for any new equipment, but they can make a significant dent in the price tag. Here's a few ideas to get started:
Coupon book sales
Car washes
Cookouts and fancy dinner socials
Dances
Auctions or 50/50 raffles
Fairs
Dog walks
Dog washes
You can find a huge list of 131 fundraising articles from fundly.com.
While there are thousands of crowdfunding campaigns currently active, sites like gofunddme.com can still be an effective form of fundraising. There are many guides to follow that can assist you in setting up your campaign, and, like grants, it is important to put real effort into designing and deploying your campaign.
Leverage Your Lockdown System Provider
Some lockdown system providers offer programs similar to fundraisers to assist in the purchase of their systems. For example, The LockOut Company offers an Adopt-A-Door program initially started by The Lockdown Co., one of our partner companies, in which schools can ask local community members to purchase one Boot door barricade device for a room. By offering programs like these, lockdown system providers can assist in the funding process.
Reach Out To The Community (Donations)
Often simply asking for donations from the community can be an effective fundraising strategy. Members of the community are often involved in some way in your school, and school safety is important to them. By involving community members and asking for their help to fill gaps in funding, they will feel a part of the effort to make the schools safer. Sometimes it can be difficult to reach out and ask for help, but often we find that being a part of the increased safety at their local school is a point of pride for residents.
We'll admit that this idea is rather specific to us here at The LockOut Company, but it is an effective strategy so we thought it was an important addition to this list. By leveraging financing options, and the energy savings over time generated by a changeover to LED, schools can simply repurpose funds that would normally be spent in energy costs to pay for the financing on their new system. Of course, this only works if the lockdown system provider has the ability to both offer financing and convert your school's lighting.
Not only is this an excellent strategy for financing, and eventually profiting from system installation, it is also a sound environmental decision that reduces carbon footprint, waste, and maintenance on your school building for years to come.
If you have any questions, or would like to discuss different strategies to raise funds for the purchase of a lockdown system, please feel free to contact us, or call us at (517) 708-7583.