The SmartBoot System
Implementation
Implementing the
SmartBoot System
Implementation of the SmartBoot System is managed entirely by our expert staff, in conjunction with local law enforcement, first-responders, school administration, and staff. We are dedicated to creating a positive implementation experience for our customers, and make every attempt to maintain active communication with key members of staff during the process. We've laid out our implementation process below. For any questions please contact us directly.
The LockOut Co. SmartBoot
Complete site evaluation, proposal: 2 to 20 days based on district size
Installation of physical deterrent system: 2 to 6 weeks depending on district size and staff availability
Various applications and approvals process: 30 days
Installation of high-efficiency lighting system (where applicable): 3-6 weeks in most cases
Installation of SmartBoot System: 2-8 weeks depending on district size
System testing, training for staff and law enforcement: 2-4 weeks based on staff availability availability
Full system is now online
Final testing, completion of location specific procedures, live test of system (mock lockdown): 1-4 weeks based on availability and district size
Need to validate a warranty?
If you have a warranty with the LockOut Company for any of our products, please validate it with us to ensure continued support and care for your system. Warranties must be validated to become active.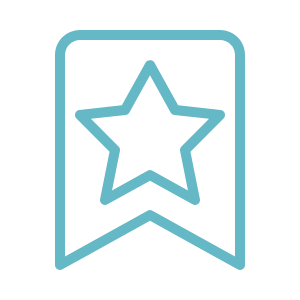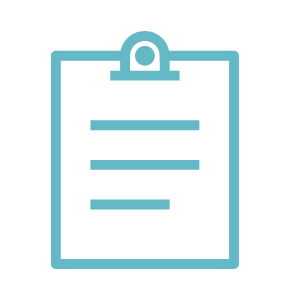 If you've already purchased the LockOut Company SmartBoot system and have installed your Boot™ door barricades, SmartLights, SmartBoxes and are using our mobile application, we want to hear from you! We would appreciate you taking a minute and filling out our customer satisfaction survey and letting us know how we did during the implementation process, and if applicable, during the lockout and lockdown training process as well.
Learn More About Installation
Want to learn more about how we install the LockOut Co. SmartBoot School Safety and Building
Safety System? Check out our installation page.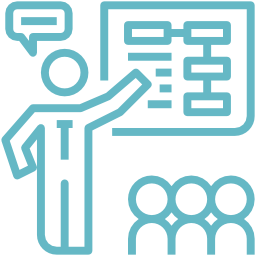 At The LockOut Company, we don't just drop our system off and wish you good luck. We offer full training services for all implementations of the SmartBoot System, including training for students, staff, law enforcement, and first responders. Check out our training page to learn more.