LockOut SmartBoot System Passes FCC Testing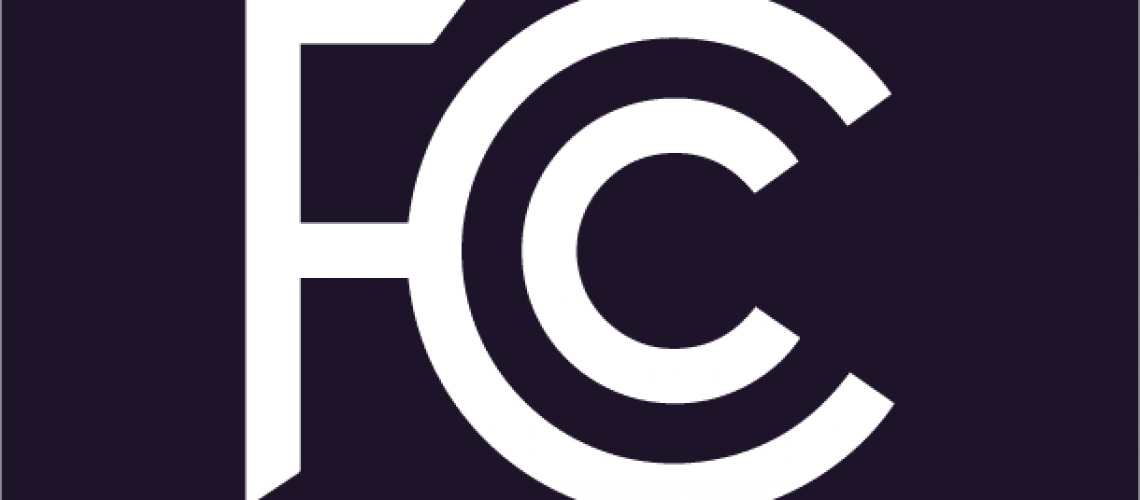 The LockOut Company SmartBoot System has passed FCC Compliance testing for multiple components and the system as a whole has passed inspection as well. Specific testing included analysis for the SmartBoot SmartBox, which houses the Boot door barricade; the SmartBoot SmartLight, and the SmartBoot System.
"We're extremely pleased to have passed this FCC testing", said Rob Couturier, President of The LockOut Company, "We try to take every step possible to ensure our system meets the highest standards in quality. The SmartBoot System is designed to protect lives, and we take that responsibility very seriously."
This most recent test was for FCC CFR 47, Part 15, for which the components of the system passed. More detailed information about these tests can be found at the FCC website for FCC CFR 47, Part 15.107 and FCC CFR 47, Part 15.109 respectively.
"Continuing to test our system in every way possible is important to us", said Couturier, "We've been fortunate enough to have some excellent partners work with us through the different processes as we've gone from the idea that we should build a product designed to keep people safe during an active shooter "
The Divelbiss Corporation was instrumental in assisting the LockOut Company in preparing the system for testing, as well as in development of the SmartBoot System as a whole. You can read more about our partnership in this article.
Continue to Put Safety First
Whatever you decide, however you implement your procedures, as long as you are putting the safety of your students, faculty, employees, staff, and others at the forefront of your decision making, you are doing the right thing. We applaud your effort, and hope to help in any way we can as you work to create the safest facility possible.