Partner Spotlight – Part 2 of 3: Pinnacle Technology Group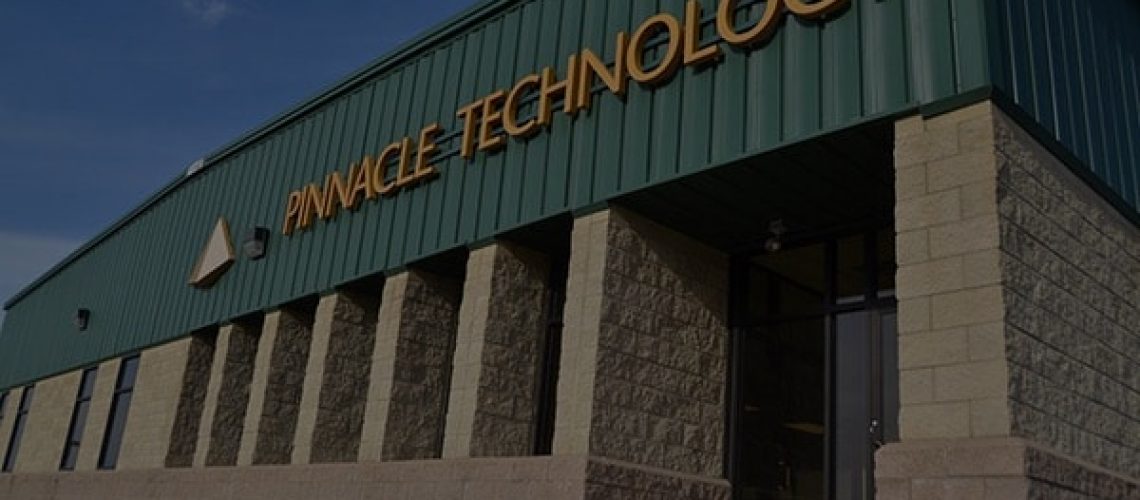 Manufacturing any piece of technology can be a complicated process. From idea to fully functional system can take years to develop, thousands of working hours, and multiple different groups collaborating together. When you add in the fact that the SmartBoot System is designed to save lives during a lockdown, you have to ensure that the manufacturing process is efficient, and produces a product that will work ten times out of ten. We've formed some strong partnerships in our journey to make schools and other facilities safer, and in part two of our three part partner spotlight series, we'll be showcasing the manufacturing work done by Pinnacle Technology Group. We had a chance to talk with Richard Wasserman, owner and CEO of Pinnacle, to discuss some of the challenges that they helped us through, and how he feels about the SmartBoot System.
Pinnacle Technology Group is a Michigan based manufacturing firm specializing in delivers comprehensive product life cycle support for electronic manufacturing. From simple printed circuit board (PCB) assemblies to high-end electromechanical box builds, Pinnacle provides full-service manufacturing and supply chain solutions. Having been in business for over forty years, Pinnacle provides quality, service, and outstanding value, which truly helps companies that are trying to take a product from concept to reality.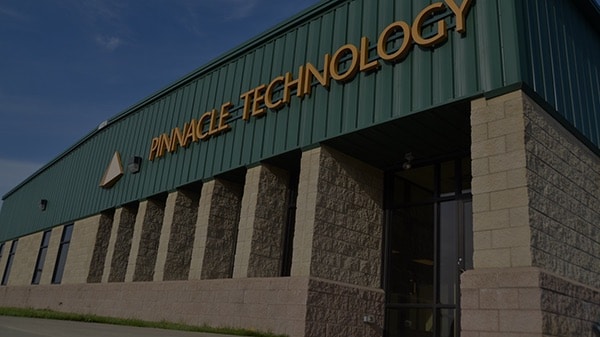 Pinnacle Technology Group Headquarters
Ottawa Lake, Michigan
What Aspects of Development Did Pinnacle Technology Group Work On?
Mr. Wasserman states that, "Pinnacle is the manufacturing and assembly arm of this collaboration so our challenge primarily revolves around the "Design for Manufacture" issues that are encountered in a project of this scope. Having a long standing working relationship with Future Electronics for all the materials and components as well as having worked on other design projects with Divelbiss makes dealing with those "DFM" issues much easier and more productive." Having a company that had already established a working relationship with two of our other key partners was vital to the success of the SmartBoot project. The fact that Pinnacle already had knowledge of both companies and understood their processes and what to expect as we entered the manufacturing phase of the project meant that there would be less surprises, and we could focus on quality early on, rather than a trial and error system. Says Mr. Wasserman, "Pinnacle takes great pride in the fact that we maintain a state of the art production facility with top of the line equipment to build highly complicated electronic designs with great repeatability, efficiency and speed giving Lockout the highest quality product with the best value."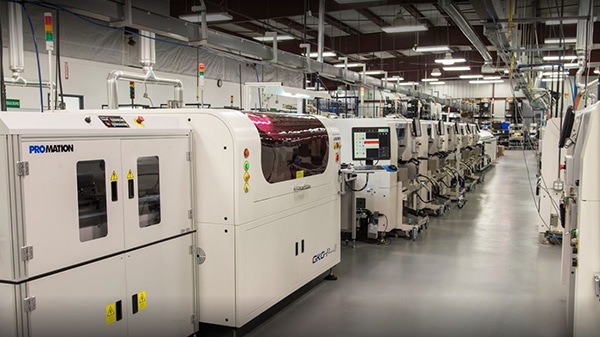 Pinnacle Technology Group manufacturing floor,
designed to build quality products and systems
What Challenges and Opportunities Did You Face in Development?
Very early in our partnership, it was obvious that Mr. Wasserman and his team understand that it is our goal as a company to protect as many schools, churches, offices, government buildings, and other facilities, as possible, and Pinnacle was integral in helping us meet that goal. They also clearly understand that if you can't manufacture at a large enough scale, you can't continue to grow, and have dealt with companies like ours on a daily basis for over forty years. Their experience and expertise were crucial to our success, "The goal for us is to take a complex elegant Divelbiss product design and by using franchised components and materials provided through Future Electronics, build a reliable, high quality finished assembly that is scalable in the market in the most efficient cost effective manner. The teamwork and communication between Divelbiss, Future and Pinnacle along with our customer Lockout has made a difficult and complicated process run very smoothly." The ability of the Pinnacle team to take multiple complex ideas and manufacturing specifications, and seamlessly integrate them into a manufacturing process that maximized quality, while maintaining efficiency, is simply astounding.
How Does Your Team Feel about Working on a Project like the Smartboot?
As we explained in our first partner spotlight with the Divelbiss Corporation, having a partner that not only wants to work with us, but wants to work with us for the right reasons is important to us as a company. We were fortunate enough to find in Pinnacle Technology Group, a company with team members that have their heads, and their hearts, in the right place. Mr. Wasserman explains, "We routinely share our new projects and company progress with our employees and the Lockout SmartBoot System project has everyone at Pinnacle talking with a great sense of pride about being involved with something that has the potential safety impact as the SmartBoot especially as it relates to our children. We have been involved in the past with other projects associated with the military and medical training products but nothing has created the buzz that the Lockout project has. We are excited to be part of such a game changing product with Lockout and our partners Future Electronics and Divelbiss." LockOut Company owner Rob Couturier echoes Mr. Wasserman's statements when asked about working with Pinnacle, "We have simply had an incredible experience with the team at Pinnacle [Technology Group]. Everything we have put in front of them as a potential challenge, they have come back with new ideas and processes work, and they continuously show the same passion for the SmartBoot that we do."
Working with Pinnacle Technology Group was a decision that was vital to our success completing the SmartBoot System. Their ability to not only meet our expectations, but consistently exceed them, while offering new ideas along the way, has allowed to us continuously focus on improving the SmartBoot, rather than become mired in production issues. Having the ability to work with a company in Michigan was also important, as we were able to maintain strong communication throughout the process.
You can learn more about Pinnacle Technology Group and view their many manufacturing, and more, services by visiting their website.
Look Out for Part 3 in Our Series
We'll continue our partner spotlight series with Future Electronics, and learn how a worldwide leader in electronic components distribution helped us put it all together and take control of our supply chain while strengthening our process.