FBI Active Shooter Statistics 2018
Each year the FBI provides statistics on active shooters in the US. These sobering statistics give us an overview of active shooter scenarios which are classified as any situation in which a shooting has taken place in areas which have a crowded space of some kind. While these statistics are heartbreaking as they involve loss of life, they are important to understand so we can better work to deter those that would seek to harm us in places where we gather together as communities.
Below are some statistics from the 2018 version of this report. Full statistics, as well as further explanation, can be found on the FBI's website.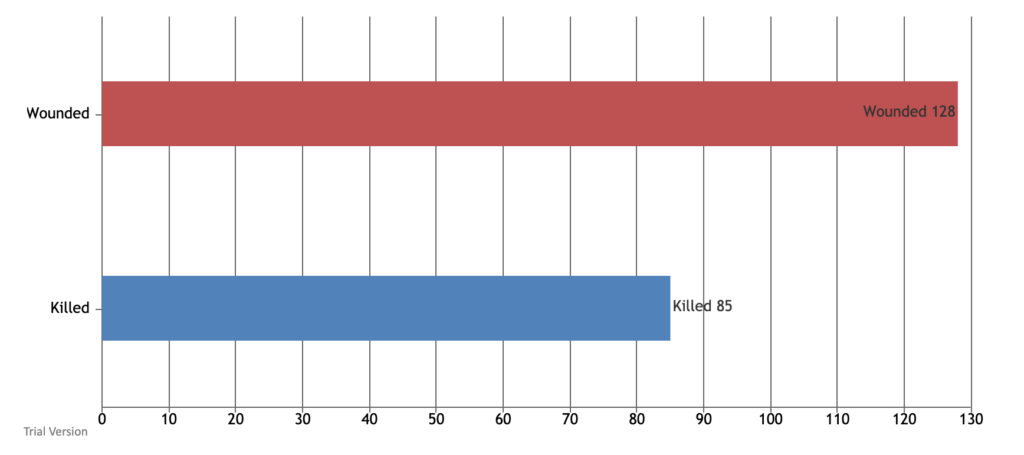 Active Shooter Incidents By State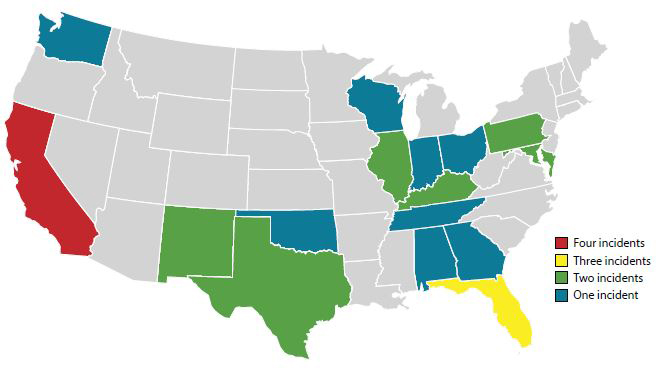 Active Shooter Incidents By Location Type