Why We Built The SmartBoot System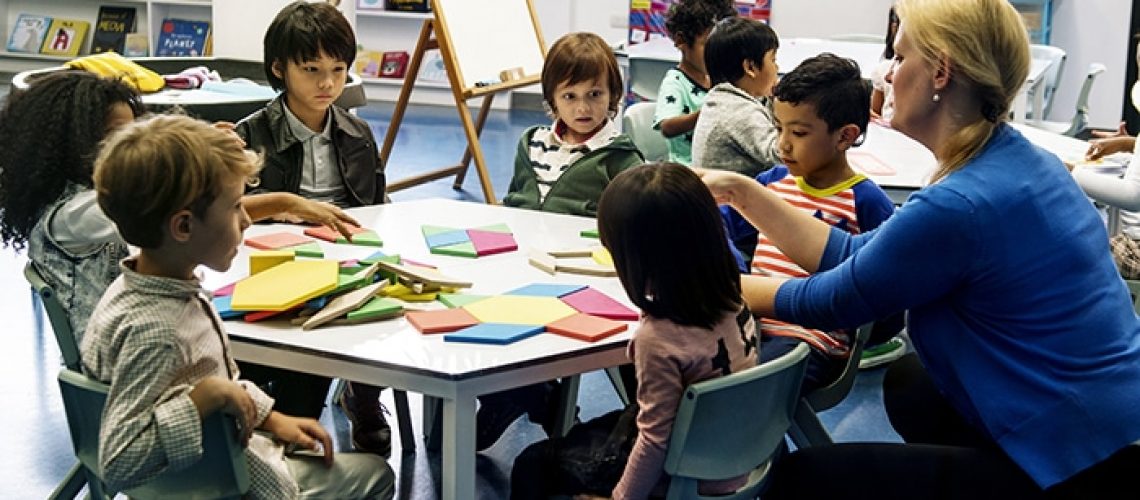 This article gets a little personal, and we think that may be a good thing. As a company, we usually try to stay objective, and give as much good information about not just our products and services, but also the state of building and school safety, and especially school lockdown safety and procedures. We do this to try to help anyone who may need the information or find it useful. However, there are times when, as a company, we feel it's important to take a step back and look at not just the how, but the why. Why do we do what we do? We've said it before, and we'll continue to say it, that we wish our company didn't need to exist. We'd love to someday shut down as a building safety and security technology developer, and focus our efforts on other fields where our technology and innovation can be useful, such as logistics, management, or facility maintenance. We hope that happens someday. For some of the reasons in this article, we can't do that yet, and we hope to explain some of our why in the next few paragraphs.
According to The Guardian*, there have been 94 school shootings in the United States as of this article. We always point out that not all school shootings result in injuries and fatalities, and not all metrics are the same when tallying shootings in schools, but 94 events that can be classified as a school shooting in which a gun went-off or was brandished on school grounds, is simply staggering. The numbers so far for 2018 beat the previous high of 59 from 2006 by 38 events. It's numbers like these that keep us up at night, and become the driving force for why we continue to work to turn these shootings from possibly deadly events, to situations where a prepared and well-equipped staff and student body can quickly achieve a school lockdown, and give themselves the opportunity to remain safe, even in the worst-case scenario.
The number of mass shootings in the United States in 2018 according to The Gun Violence Archive sits at 329 as of this article. While many mass shootings in the US are not inside buildings, many are, and it's these shootings that force us to remember that it isn't just schools that we need to protect. Churches, offices and other workspaces, residential communities, government buildings, and other locations can all become targets of threats. The truth is that understanding that motivations of a shooter is extremely difficult, which is why we work every day to keep safe as many locations as possible that someone willing to do harm may choose as a target. Gun violence is often unpredictable, and almost always unexpected, so being prepared is crucial to raising survival chances in these situations.
Hundreds of school lockdowns
It's important to remember that not every school lockdown is a worst-case scenario in which a shooter has entered a school with the intent to harm those inside. Even the numbers mentioned above (94) isn't always a direct and purposeful threat to students and staff. Sometimes it's a terrible decision by a student, or other individual who has brought a gun to school for some other reason, sometimes it's a threat, sometimes it's a shooting near schools grounds, or the mere presence of a gun, sometimes it's a BB gun found on school grounds, and sometimes it's something completely unforeseen like a bear spotted near campus. Whatever the case may be, the hundreds of lockdowns reported, and likely hundreds more that go unreported, are serious events, and the purpose of the lockdown is to control the situation and prevent it from escalating. We believe that one of the most effective ways to prevent these situations from escalating is to have a strong lockdown system, and lockdown protocol, in place. Whether a school purchases our system, or a different one, we hope that serious considerations are placed in procedures and protocols. This way, if a lockdown does occur, your school will be prepared, regardless of the level of danger.
We're Parents, and We Want Children to Feel Safe at School
A lockdown drill can be scary, we know that, but a real lockdown in which children are not prepared and protected is much more terrifying. We hate that we have to frighten our children in any way to keep them protected. Most of us at the LockOut Company are parents, we love our children and want them to have long and wonderful lives. That's why the original Lockdown Company was founded, in response to an event that shook the lives of one of our own children. The LockOut Company was founded to further the original goal of keeping our children safe through technology and preparation so parents don't have to receive the phone call that their child was the victim of a school shooting. We love our children, and we know the communities that install the LockOut System as well, which is why we work tirelessly to continuously improve our systems to better protect the most vulnerable of those communities.
Because Someone Needs to Do It
We can never overemphasize the fact that we wish we didn't have to be in our business. From the initial event that led to the founding of the Lockdown Company and the formation of the LockOut Company, to the continued threats that our children face on a day to day basis, the thought of a school lockdown fills us with anger and confusion just like any other parents, but it also fills us with determination and resolve to provide the best system possible, so that if it's needed, our system will protect those whom it is designed to protect, and deter those it is designed to deter. We hope you made it this far, and have had a chance to learn a little more about us as a company, and as people. We don't do what we do for money, our careers, or notoriety, and we welcome anyone that has questions for us to always contact us so we can talk more with you. We're proud of what we do, and we'll keep fighting for safer schools so our children can enjoy the bright futures they deserve.
*Original article found references Center for Homeland Defense and Security statistics. More information on the CHDS method for identifying events as school shootings can be found here.